PENTAGON 2000SQL software excels in every area of production that relies on accurate and timely data.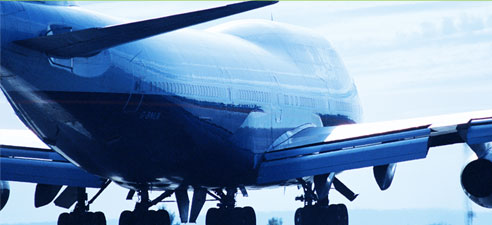 For over 30 years we've set the benchmark for fully integrated ERP systems for the Aerospace and Defense industries. Specialized modules ensure efficient performance for each activity while meeting strict quality standards.
MORE


Our tailored ERP software systems contribute to achieving new performance levels in electronics manufacturing, high-tech components distribution and overhaul operations.
MORE